Types Of Meal Delivery Services For Your Convenience and Well-being
For users in
-
Easy-to follow recipes
Healthy Lifestyle Diet
Variety of recipes
Means and ways of cooking dinner have changed over the past years, and thanks to meal delivery services, they have never been easier, tastier, and more convenient. Preparing meals isn't as stressful, or as difficult as it used to, particularly for people who don't cook as often.
But what about meal delivery services? How do they work, and how are they helpful for individuals and families who want to put good food on their table every day of the week?
No matter how busy your schedule is, you can order and arrange for meal kits to be delivered straight to your doorstep. But it doesn't just end there. Meal delivery services also help you plan for your meals, and indeed, they make healthy and delicious eating accessible and astoundingly convenient. There wouldn't be a need to create a grocery shopping list or take a trip to the store and haul your grocery items back home. What meal delivery services do, on the other hand, is bring meal kits to your home.
What is the difference between meal delivery services and ordering at a restaurant? Meal delivery services allow you to control what you are eating. This means that you particularly know what foods are added to your meals. Isn't it fantastic for your diet and healthy eating efforts? Surely, this method of meal preparation will help improve your health.
Since you will be cooking and eating your meals at home, meal delivery services allow you to bond better with your family, too. It has never been this easy to put dinner on your table with these services. What Are The Different Types Of Meal Delivery Services?
Chef Driven Meal Delivery Services
To date, there is an astonishing demand and popularity for meal delivery services. One company wants to stand out from the crowd by providing exemplary and unique services of these kinds, and among the things that they do is a partner with chefs. As a result, these services are able to offer quality and good-tasting meals, that is after all, chef-certified and chef-crafted. For the most part, a famed and experienced chef would oversee the menus, and customers can enjoy a taste of their professional cooking style right in the comfort of their own homes.
As an example, Martha Stewart has partnered with Marley Spoon. With this endeavor, Stewart is able to bring her catalog of hundreds of recipes that incorporate her simple yet tasty and healthful cooking style. There are various other well-known and respected chefs and industry veterans who team up with these services to get ahead of the competition. Truly, with the best services and menus that they have to offer, people would just keep purchasing their products.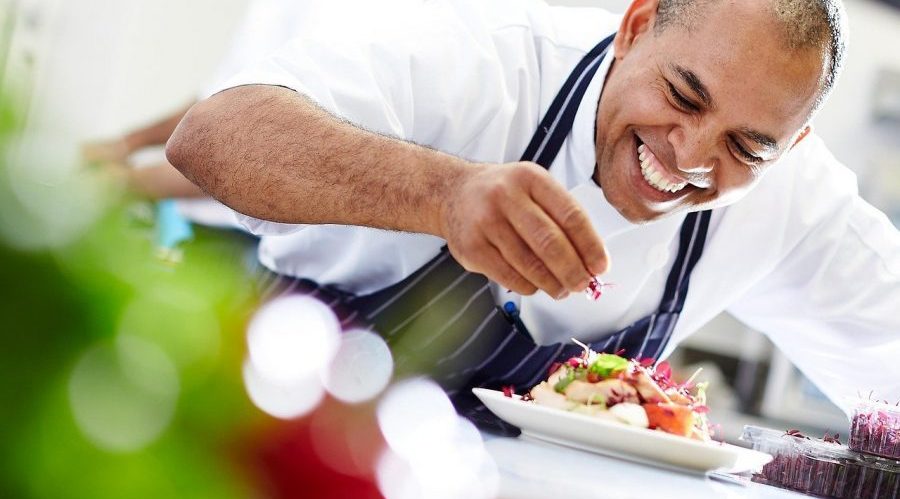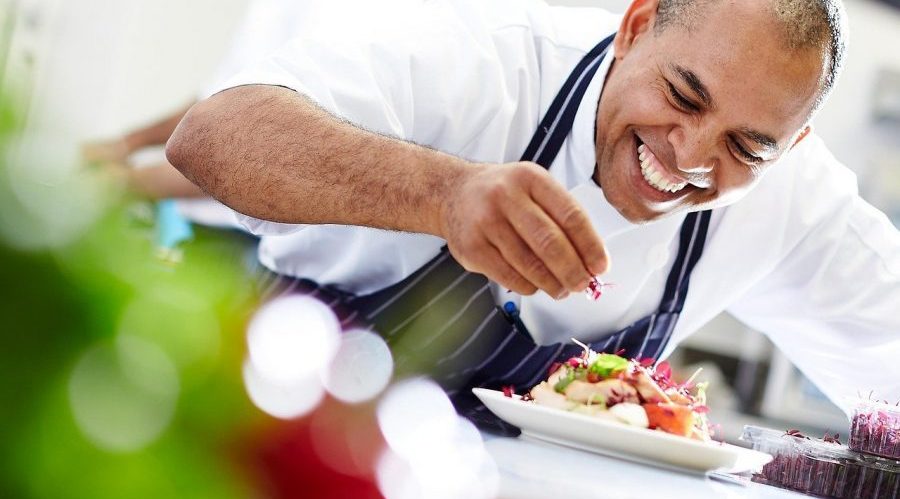 Diet Driven Meal Delivery Services
Whatever your diet option is, you'll likely find meal delivery services catering to it. Is it a vegetarian or vegan diet that you prefer? Or perhaps you're a paleo or gluten-free diet enthusiast? You have plenty of options for your chosen dietary method via these services as they tend to emphasize healthy eating and providing more pleasurable ways of improving your food choices and your diet. Your diet and healthy eating preferences are taken to the next level. For example, HungryRoot offers a vegan meal delivery service wherein they send only plant-based foods to their customers. Other companies have their services accorded to such a model. So if you have health restrictions, you'll find meal delivery services to be a valuable help to your lifestyle.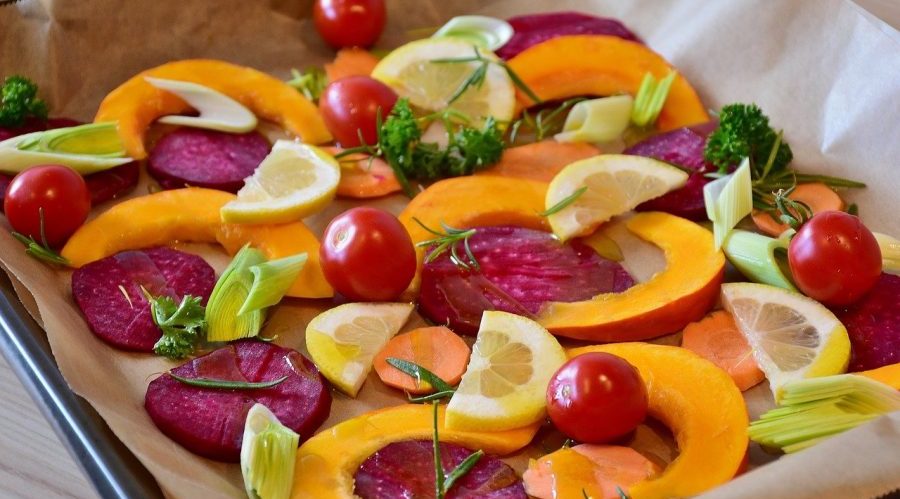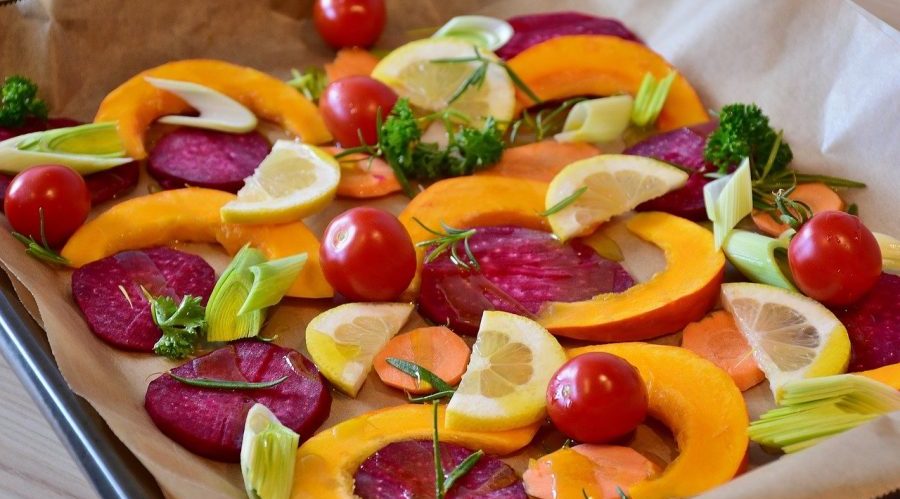 Sustainability Driven Meal Delivery Services
Typically, meal delivery services package and deliver their products in recyclable materials, and this is becoming a trend among them. In fact, more and more of these companies are considering sustainability and eco-friendliness in running their businesses. There is Sun Basket, for instance, that bases its meals on a farm-to-table model in which they partnered with the local farmers together with procurement experts to source the most sustainable and freshest ingredients from all throughout California.
These companies aim to do better at sourcing produce than regular grocery stores that tend to waste so much food every year. With meal delivery services, ingredients delivered to your home are accurately portioned, and you know where they have been grown and harvested. Produce you get are likely to be organic as well. So if you want to do your part in eating healthy food, going green, and doing less damage to the earth, you can opt for sustainability-driven meal delivery services.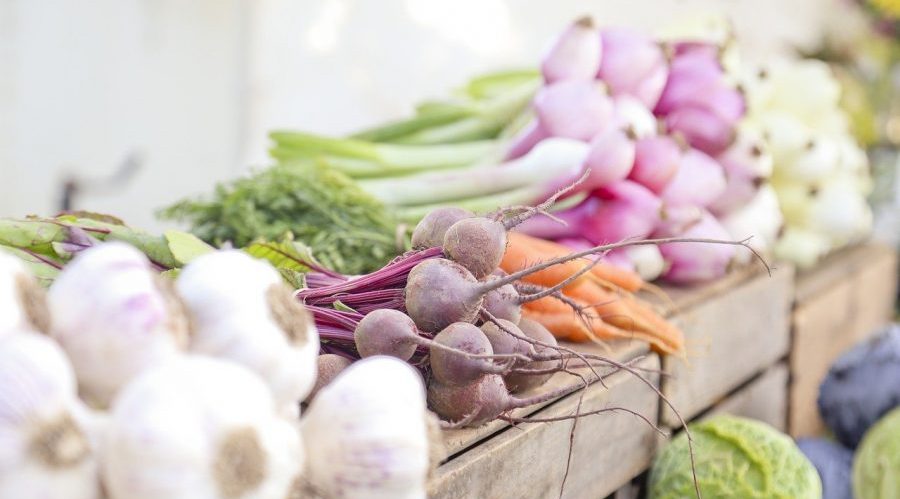 How then, do you prefer to have your meals? What are your main considerations for the foods that you eat at home every day? Is it great-tasting food? A healthy diet, or environmentally conscious eating? You can check out the selection below for the meal delivery services that you prefer, and you can check more than one box.
Choose The Best Meal Delivery Services

For the Editor's Pick for 2023, there's the Home Chef meal delivery service. This provider offers dozens of options for your weekly menu, and these include oven-ready meals. There are over 30 meals available every week, wherein you won't need prep or clean up. Considering the global conditions this year, its crew renders a no-contact delivery to your home. When you subscribe to the service, it will not entail any commitment on your part, and you can cancel anytime. How does the Home Chef meal kit delivery service work, being the top company for this year? Indeed, with the help of this provider, you'll become a chef in your own right, in your own home.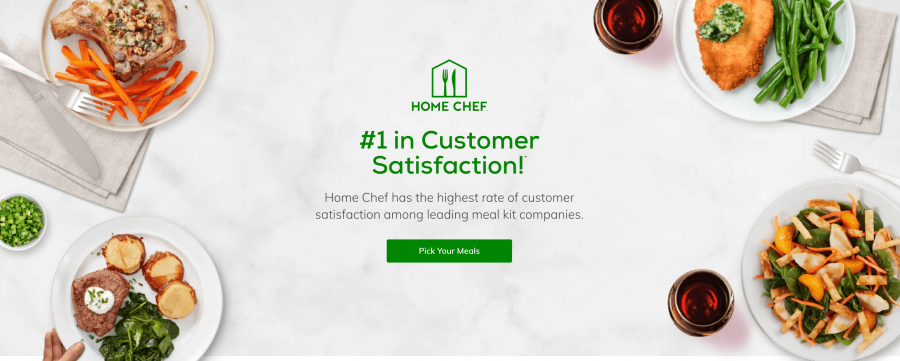 When you visit the company's website, you'll see the "Pick your meals" tab, and that's how you start with choosing your order. Your menu selections will be personalized when you subscribe to their service. Go to "Choose your menu." The service will use your preferences as the basis for recommending their meals. Your options will range from:
Classic meals where you can select simple-to-follow recipes that range from the basic ones to gourmet.
Fresh and easy meals for convenient-to-prepare dishes that are quick and not messy to cook.
Fresh start meals that are delicious and dietitian-approved and these include low-carb and low-calorie options.
The next question is about foods that you want to avoid, (although optional), and you get to choose from: Pork, Shellfish, Red Meat, Nuts, Mushrooms.
You then click the "Continue" tab and enter your email to start building your box. The next question is for the number of people you are cooking meals for, with options of 2, 4, and 6. Then you will be asked how many recipes you want to receive per week, ranging from 2, 3, 4, 5, and 6. You will then be led to the Checkout page where you enter your contact and shipping details.
PROs
Dozens of Weekly Options Including Oven Ready
No Contact Delivery To Your Door
Up to 30 Weekly Meals + No Prep, No Clean Up Options
No Commitment, Skip or Cancel at Anytime
CONs
Not ideal for people with dietary restrictions
Food is not 100% organic
A voucher for discounts is also available, making your orders with Home Chef a truly value purchase.

Hello Fresh's primary purpose is to deliver delicious ingredients to your door with the goal of providing you with an amazing meal! It's a great way to feed you and your partner, or your family with filling and nutritious food.
PROs
Being the most popular meal kit in America
No-commitment subscription that you can skip or cancel anytime
20+ recipes to choose from every week
Meals that you can cook in 30 minutes or less
PROs
You need to cook the meals which can be inconvenient for some people
High shipping fees

Green Chef is a meal delivery service with an emphasis on healthy yet cheap eating. They make it their mission to ensure that there are no unhealthy additives or chemicals. Their menus primarily focus on diets such as keto and plant-based diets, great for vegetarians.
PROs
Easy ways to prepare Vegan, Paleo, Keto, Vegetarian, Pescatarian and Gluten-Free recipes
Easy ways to eat healthy and adhere to a healthy lifestyle
Plenty of meal choices to stick to the lifestyle you want, whether Vegan, Keto, Paleo, etc. compared to their competitors
CONs
Longer prep/cook times than advertised
No free shipping
Why Have Your Meal Kits Delivered?
Meal plan delivery services are relatively new to the market, and this makes people more interested in learning about them- at least, before they buy. In fact, according to Money Under 30, the most popular article on their website was not about how to pay off student loans, building better credit, or buying a home, but is instead one that compares meal plan deliveries such as Home Chef, Blue Apron, and Hello Fresh.
Meal kit deliveries are being considered by many young professionals and families nowadays, and this is primarily for the two main reasons that it provides:
Good and tasty food
A pleasant experience of cooking the meals
You might be wondering if subscribing to these services are a pure luxury, or if they would indeed help you save money. The latter is most likely to be true because, for the most part, you'll get more tasty bites for your bucks through this service. So how do meal kit deliveries help you save money?
You don't waste food. Ingredients delivered by meal kit services are pre-portioned, ensuring that you won't have any leftovers of them going to the fridge until they go bad. The servings are very precise once you cook your meals. Ordering two servings means you get exactly that amount of food without anything being left to be thrown or stored. Whereas, if you regularly shop for your groceries, you are likely to resort to a certain degree of food waste.
Top quality ingredients are provided to you at a lesser cost. You will have the tendency to pick not-so-quality ingredients when you shop at the grocery store- which is quite the opposite of what you get from meal plan deliveries. If you want high-quality ingredients coupled with a sustainable attitude, you're apt to run around town to look for them, which can quite be time-consuming. However, if you select the right meal kit delivery company, organic and sustainable meals will be brought to your doorstep, and at a cheaper cost at that compared to buying at the store.
You wouldn't have to make frequent trips to the grocery store. With a meal plan delivery, you'll have a smaller grocery bill. It is mainly for the fact that you wouldn't have to go there very often. You won't be tempted to buy other unnecessary edibles, in that case, such as those extra two packs of Oreos that are sold on sale.
You don't need to dine out more often. Apparently, with you cooking your delish meals at home, you will not be tempted to dine out frequently. It's practically obvious that your expenses when dining out can add up. Subscribing to a meal plan delivery can help you save money and at the same time reinforce your desire to build better habits.
You can skip your deliveries if you have other plans. A major advantage of meal kit services is that they entail no commitment upon subscription. This is definitely favorable if your schedule changes every week. You can have your options skipped if you are going on a trip or have made other plans for dinner. No worries, then, about spending money for meal plan deliveries that you wouldn't be able to eat.
Build Better Healthy-Eating Habits. Meal delivery services are evolving every day to meet your palatable, health, and environmental awareness needs. You have plenty to choose from the best and quality companies to support your well-being and lifestyle needs.
*The content above is not and shall not be taken as an expert or professional advice for any matter.