Are Meal Kits Good For You? The Pros and Cons Of Meal Delivery Services
For users in
-
Easy-to follow recipes
Healthy Lifestyle Diet
Variety of recipes
Meal planning will never be the same again with the help of meal delivery services. Healthy cooking and eating have been redefined with the convenience and practicality rendered by these providers. Using a delivery service is way easier than going to the grocery store, you'll cut down on the cost of preparing extravagant meals, and you won't waste as much food. If you are environmentally and sustainable-conscious, there is the right meal kit delivery method that you can choose as well.
Like most other things, though, there are pros and cons to meal delivery services. In this article, you'll get to know what's so appealing about these services, and what about them doesn't work for most people.
What Are The Advantages Of Meal Delivery Services?
Convenience is primarily what meal kit delivery companies are all about. These businesses are virtually hard-wired to offer the most convenience to their customers. When you sign up and enter your preferences on their websites, your meal kits will subsequently land at your door pre-packed and pre-portioned according to your specifications.
After indicating your delivery schedule, all you have to do is pick up the ingredients from your doorstep and cook them on the designated day. Isn't that ultra-easy? It means no running to the grocery store, looking for recipes, or frustration overlooking for complicated ingredients. No need to stress or guess when preparing your meals!
Meal kit deliveries tend to allow customers to schedule their deliveries weeks or even months ahead, too, and for the most part, you'll have no worries about planning your meals for days on end.
If you're keen on building better eating habits or start a healthy-eating lifestyle, meal delivery services can be the perfect way to do so. You'll have better choices in terms of picking delicious and healthful meals. Whether you intend to stick to a strict Vegan, Paleo, Vegetarian, or Gluten-free diet, meal planning deliveries can provide the right recipes and ingredients. Calorie-counting is also much more convenient because of these services.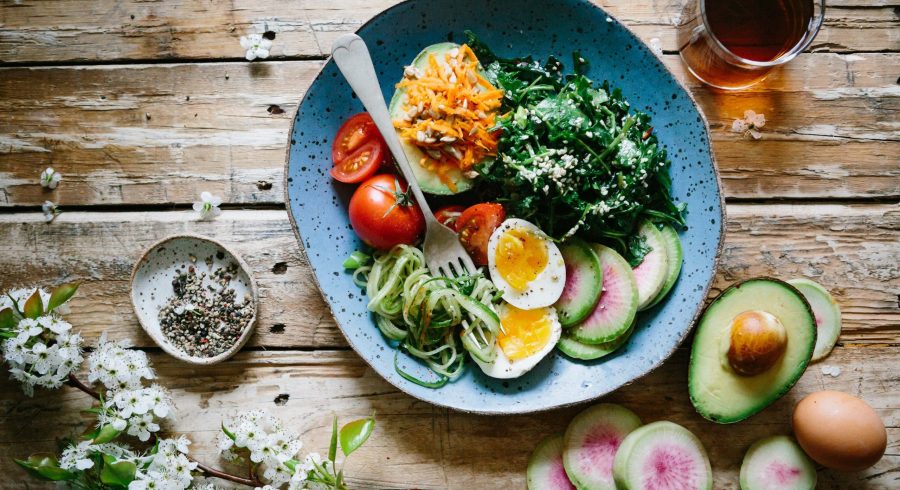 You will know what you're getting from your meals and have the freedom to decide what works for you. Otherwise, you are free to select other options. That's the difference between meal delivery services and eating in a restaurant: you are in-the-know about the ingredients in your food and whether the food follows a healthy diet.
You'll be preparing your own meals when you have them delivered, and you'll know what's in them as well as what you're getting. You can also monitor the ingredients that you put in your dish and only add the ingredients you like.
If you want to go on a diet, a good place to start is meal kit delivery. Utilizing them to prepare your meals from now on can help you get rid of old and unhealthy eating habits and begin to make better choices.
Variety is the spice of life, they say, and you can basically incorporate this component in your dinners when you utilize meal delivery services. You and your family don't have to get stuck with eating the same dishes from a handful of recipes in your kitchen drawer week after week. Instead, you can try something new, healthy, and delicious. In this sense, your meals will become more interesting and you may develop new favorites.
You'll be exposed to a plethora of menus and cuisines that you haven't tried, and you can expand your palate and allow yourself to cook using new techniques or in ways that you haven't thought of before. You'll become an adept chef in your own right and in your own home! That's how it can be with meal delivery services. With these services, you can take your cooking and dinner skills to the next level.
What Are The Disadvantages Of Meal Delivery Services?
You can't please everyone, and even meal kit deliveries have skeptics. One of their common limitations is the price. Many people think that the price of these services outweighs the convenience they offer, and they frown upon the idea of meal delivery services.
Generally, meal kits and meal plans are expensive at first, but when you come to think of it, you can consider how all the fresh ingredients got to you and where they came from. How about the food items that you get from the grocery store? When you compare the food from the store to the ingredients that land at your door from meal deliveries, which is ultimately fresher, sustainable, and/or organic? The answer is likely meal deliveries.
In many ways, meal kit deliveries are a luxury, but you might have second thoughts about this idea when you consider the spoiled food that you typically throw out and all the extra ingredients that go to waste after cooking when you shop at the grocery store. Meal delivery plans aren't as much of a luxury when you realize you aren't wasting nearly as much food as when you shop at the grocery store.
Your time is precious, too. Wouldn't you save an awful lot of it when you have your meal kits delivered? There's no denying that the time and energy you save by utilizing meal delivery services outweigh the price.
Naysayers of meal kit deliveries also complain about the extra packaging and trash. The meal kits, when shipped, also have to be temperature-controlled. Complainers say that all the packaging ends up in the trash or the recycling and that it takes up too much space. This may be true in some ways, but this can be done away with if you consider the flexible options offered by these services to you and your family.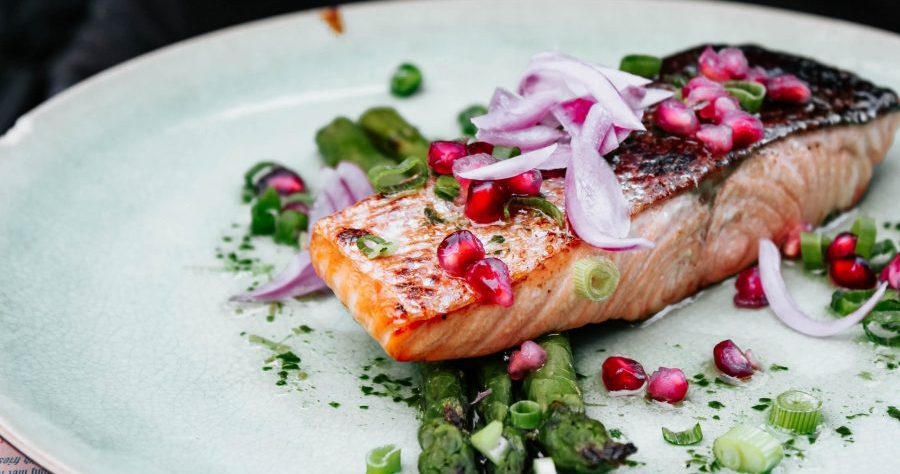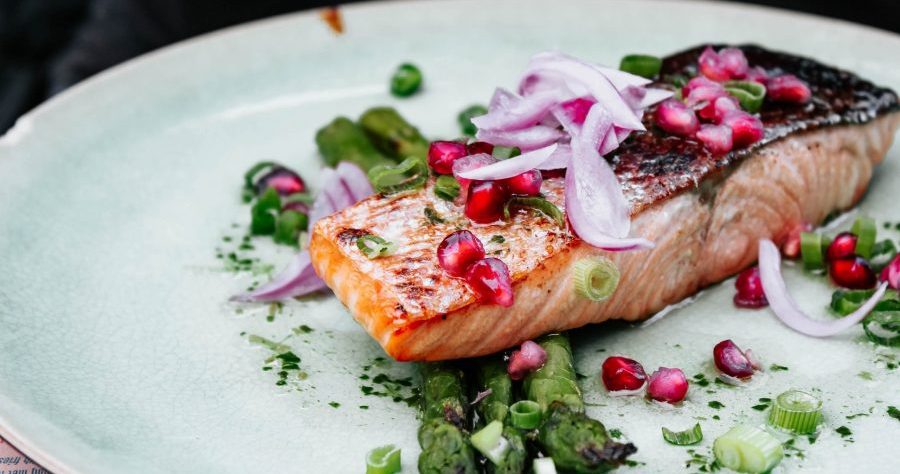 Considerations For Your Meal Kit Plan
You have to mull over the pros and cons presented above to decide if you want or need meal kit deliveries. There are plenty of types of these services, options, and meal plans for you to choose from. You can order according to your health or diet or palatable needs. Plus, you'll save time shopping for every meal.
If you have considered trying meal delivery services, you can look at the different companies
below. As you'll see, they offer various types of meal plans, recipes and health and eating options to suit your needs. Below is a list of the Top 8 Meal Delivery Services with their plans, prices, and discounts.
Here are our top 5 reviewed Meal Delivery Services:
Why Choose A Meal Preparation Service?
At the end of a busy day, when you ask, "what's for dinner?" loads of worries and exhaustion can go with it-especially because your brainpower for decision-making has been used up. Why? Because preparing dinner, or any of your meals in general, requires a good deal of planning, a meticulous trip to the grocery store, and ample time in the kitchen.
A 2018 Nielsen Survey gathered that 12% of consumers have tried at least one meal kit subscription over the last six months, and a double of this amount of people are thinking about utilizing these handy meal prep helpers. Truly, if you are in the pursuit of convenience, you can be rest assured that meal kit preparations deliver in terms of the freshness of ingredients and the quality of service. Then again, meal delivery services are not for everyone. Look at the following pointers to determine if you and your household are a good candidate for meal kit preparations.
Meal Prep Kits Are Good For You If…
● You don't have sufficient time to cook meals or need more ideas for your menu. The challenge of what to prepare for dinner can be addressed by meal kits, along with remedying certain pain points in the kitchen. With meal prep services, you'll be introduced to new flavors and cuisines that can have more flair than the dinners that you repeatedly eat. You'll be able to save time because you won't have to plan, go grocery shopping, or prepare the food for yourself or your family.
Are you intimidated by cooking? A meal prep service can help you ease up into it as it guides you with clear and step-by-step procedures. It is even accompanied by great visuals to give you a thorough understanding of what is involved.
● Your eating routine involves fast food and takeout. On busy nights, do you normally resort to back-up alternatives of takeout, fast food, or delivery? For starters, the entree of meal kits can likely meet your needs. A study that pertained to the calorie load of meals in popular restaurants found that American, Italian and Chinese cuisines contain about 1,500 calories per meal. Apparently, restaurants use high-calorie ingredients such as olive oil and butter that cannot be detected. Eating out or fast food has you totally clueless about what you're eating and does not give you the option to manage your portion sizes.
Cooking at home, including meal prep kits can have you thwarting high sugar and high sodium levels in the food that you eat.
● You want to eat healthier or start adhering to a new eating style. You might be thinking about sticking to a plant-based diet but are not quite sure how to go about with it. Or maybe you want to try the Keto or Pescatarian diet. A meal prep kit can help you access reliable recipes. Your motivation to change your eating habits can be boosted by meal kits that can provide you with recipes for different eating plans.
Meal Prep Kits Are Not For You If…
● You or anyone in your home are picky eaters. If you are a mother, you can take pride in cooking at home for your kids and family with the help of meal kits. Other than the fact that you are preparing healthy foods, you also get to expose your household to non-traditional or non-ordinary flavors and cuisines. However, if there are picky eaters in your home, you might want to skip meal prep kits because many of them can have you locked up or rotated with a particular number of meals each week, and food-finicky family members might not find them palatable enough.
● You're a control freak in the kitchen. Are you the type of home chef who likes to control the quality of the food ingredients that you use? Should the kale be organic, or is it a must to use a low-sugar marinade or a certain specialty sauce? Be wary because the meal kits you order may not meet your standards in terms of these elements. This can be a deal-breaker, although you can sub-in some ingredients that you prefer.
What To Check In Your Meal Kits
Whether meal kits are right for you or not, there are specific things that you should check out in the meal plans that you choose. The nutrition facts and panel of the items need a thorough look to ensure that the foods meet your health needs. If the serving sizes of your kit are skimpy in veggie content, you can opt to supplement it with extras. Your selections include pre-prepped, pre-washed, or frozen vegetables, from salad greens, shaved Brussel sprouts, and the like. Meal kits are likely to be packaged with a generous amount of seasoning, and there should be enough flavor in case you add more vegetables.
Meal prep kits as a market are growing and evolving. New ones constantly arrive at the scene, typically bringing with them new meal prep ideas in the same way that trusted and credible companies do. With the right guidance and know-how, you can make an informed choice and decision about which meal delivery services to choose from that will meet your needs for a healthy dietary and convenient lifestyle.
*The content above is not and shall not be taken as an expert or professional advice for any matter.