How Do Meal Kit Plans Work?
For users in
-
Easy-to follow recipes
Healthy Lifestyle Diet
Variety of recipes
Meal kit plans and delivery services have become increasingly popular over the last couple of years. With millions of meals being delivered each year, you may be wondering what all the excitement is about. Even if you do have a vague idea of what a meal kit is, you may be wondering, how do meal kit plans work?
What Is a Meal Kit Plan?
A meal kit plan is a delivery service that sends dinner straight to your door, so you no longer have to go to the grocery store for every meal. Depending on the plan you choose, you'll either get fully cooked and prepared meals or the ingredients and recipes for you to make the meals yourself.
Each week, the meal service, such as Hello Fresh, Blue Apron, or Home Chef, will release new food options on their website and your job is to pick the ones you'd like to receive that week. What's more, you'll have the option to tailor each box to your specific diet, food preferences, and more.
Are Meal Subscription Boxes Worth It?
If you're looking for the convenience of not having to worry about what to make for dinner and want to try new, healthy recipes, meal delivery boxes may be the perfect addition to your lifestyle. While meal kits may lead to more trash in your recycling bin, there are many benefits to using a subscription meal box.
Some the of benefits that many people have reported include:
Cooking at home more often and getting takeout less.
Eating healthy meals will little effort and planning.
No unnecessary food waste.
New and interesting recipes to try each week.
Learning new methods and techniques in the kitchen.
Saves time planning meals and grocery shopping.
While the ultimate decision rides on your household's lifestyle and needs, subscribing to a meal kit service can lead to new adventures in the kitchen and more time spent doing the things you love.
How Meal Kit Plans Work
Now that you have a general idea of what a meal kit is, you may be wondering how the entire process works. Overall, meal kits are very easy to use. In fact, the hardest part of the meal plan will likely be having to decide which meals you want to eat that week.
Below we've outlined how meal kit plans work from start to finish. While each meal service will be slightly different, the following guide provides a general outline of the meal kit process. With this guide, all your questions about meal delivery services should be answered.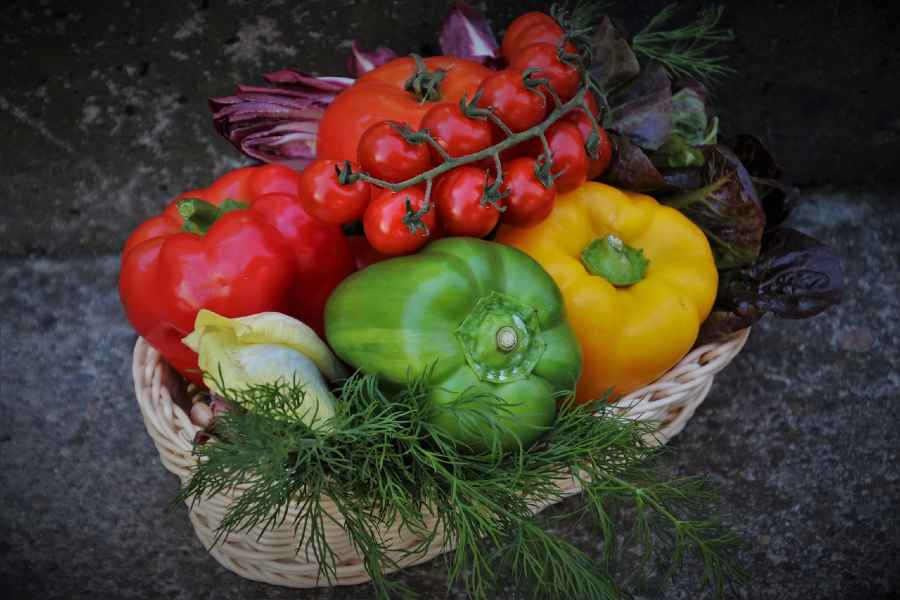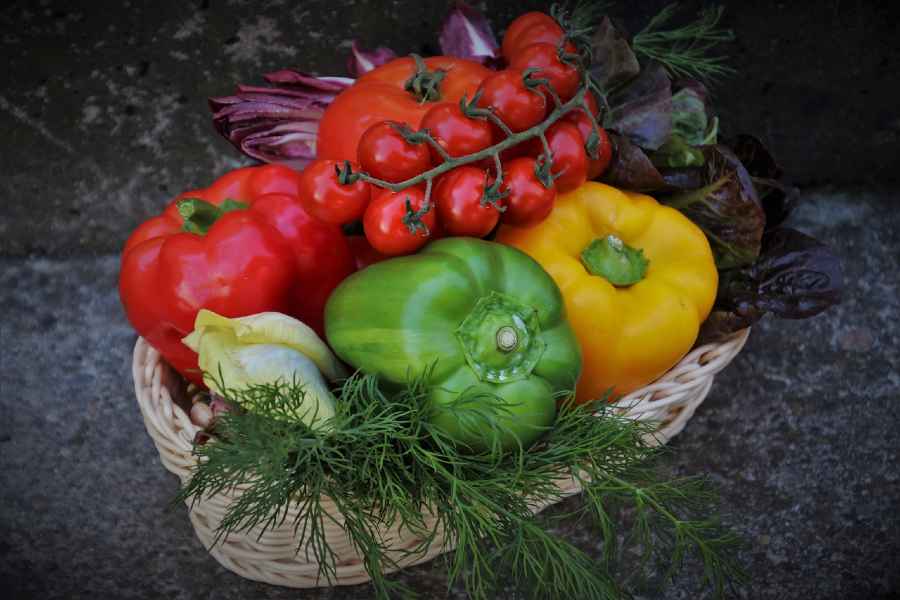 Choose Your Service
For every meal kit plan, the first step is choosing the service that works best for you and your family. There are dozens of options available, and each has different perks. So, the best way to choose a meal kit provider is to do your homework and research your options. When choosing a service, you'll want to keep the following factors in mind:
Do you have diet restrictions? Choose a kit that you can customize.
Do you follow a specific diet? Look for a kit that has options for Paleo, Vegan, Keto, and Vegetarian options, for example.
Are you feeding 2 people or an entire family? Look for meal kits that have family-friendly options.
Do you need quick and easy meals? Look for kits that have meals that can be prepared in under 30 minutes.
Want to try adventurous foods? Try meal kits that offer exotic spices and dishes.
By answering the above questions, you'll be on track to finding the perfect meal delivery service. Once you've outlined your preferences, make sure to check out our full reviews of the most popular meal delivery services on the market.
Check Your Preferences
Once you've chosen your meal plan, you have the option to customize your meals with the diets and ingredients that you prefer. While most meal kits have the minimum option of choosing between meat and vegetarian options, other meal delivery services have options to tailor their meal plans to specific tastes:
No pork
No mushrooms
No red meat
No shellfish
Low calorie
Low carb
Vegan
Paleo
Keto
Gluten-free
Vegetarian
Family-friendly
Quick and easy
While this is in no way a comprehensive list of the ingredients and diets you can choose from, it does cover many of the options you'll have to choose from as far as customization.
Blue Apron goes beyond even these customizable options and lets you swap proteins, remove ingredients in each individual meal, and even double up on proteins if you prefer. So when choosing your meal delivery provider, always research their customization capabilities.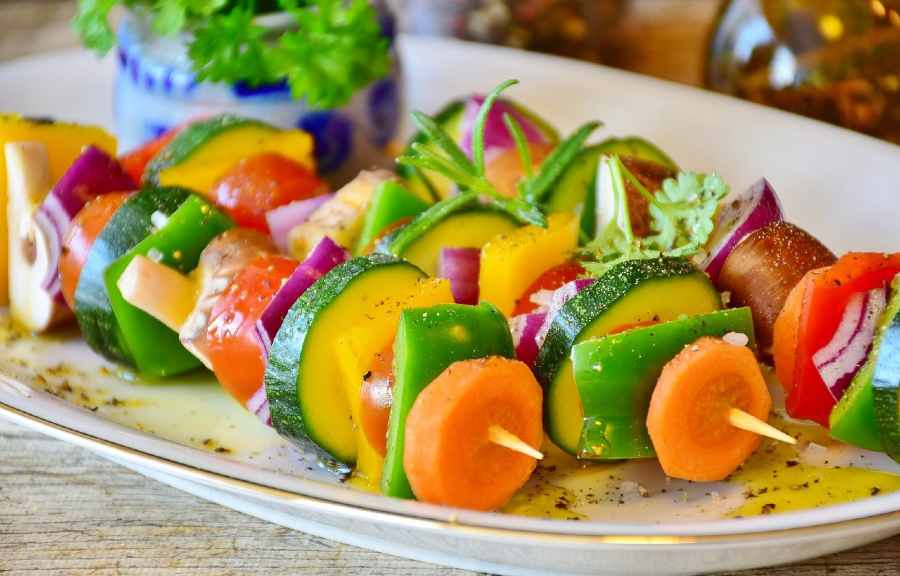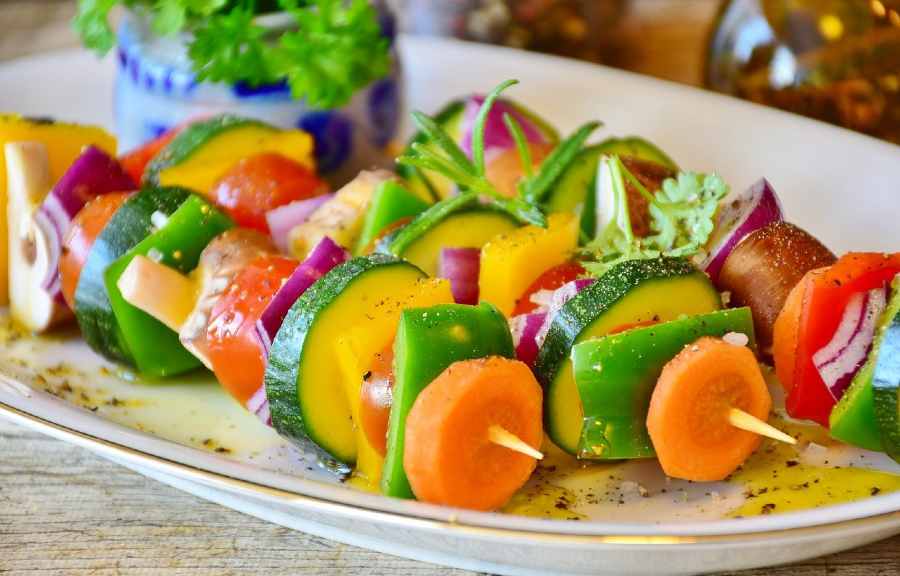 Set Your Delivery Date
With many meal kit options, you can set nearly any day of the week as your preferred delivery date. However, some meal delivery services may be less lenient when it comes to this option. Additionally, most meal kits don't lock their customers into a contract, so you can rest easy knowing you can skip a week if you decide you don't need your meals delivered because you're out of town or simply don't need them that week.
Pay for Your Meals
Once you've picked your meals, it's time to pay for your meal service provider. Mostly, you'll pay one lump sum for the week you've chosen to get your meals delivered. Most services charge per portion, and many have the option for discounted boxes for new users. So if you want to try a meal service but aren't sure it's for you, you can use the trial period and coupon without having to pay the full price.
Below are the average prices per serving for many of the most popular meal delivery services:
Hello Fresh: about $8.99 per meal
Blue Apron: about $8.99 per meal
Home Chef: about $6.99 per meal
Green Chef: about $11.99 per meal
Depending on the dietary preferences and number of people in your household, the price of your box may differ. So when choosing your provider, make sure to take the cost into account.
Get Your Box
Once you've selected your meals, set your delivery date, and paid for your meals, your box will be delivered directly to your door. It's important to keep in mind, however, that even though the boxes are often packaged with insulation to keep your food fresh, the food should be removed from the box and properly stored in the refrigerator as soon as possible.
You wouldn't want your food to go bad if it's sitting on your porch on a hot day or stuck in your apartment's package area. So if you know your box has been delivered, unpack your food and store it in the fridge within a few hours of its arrival.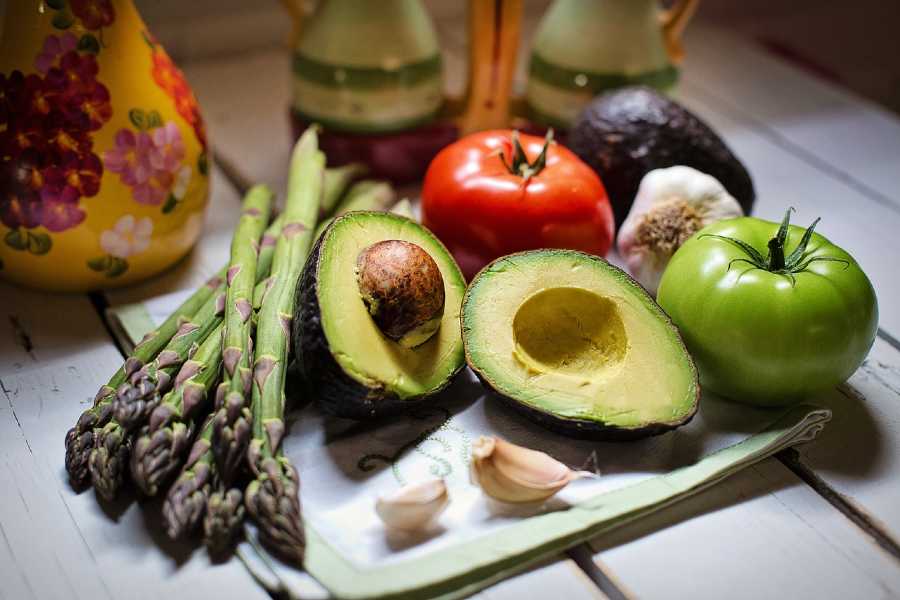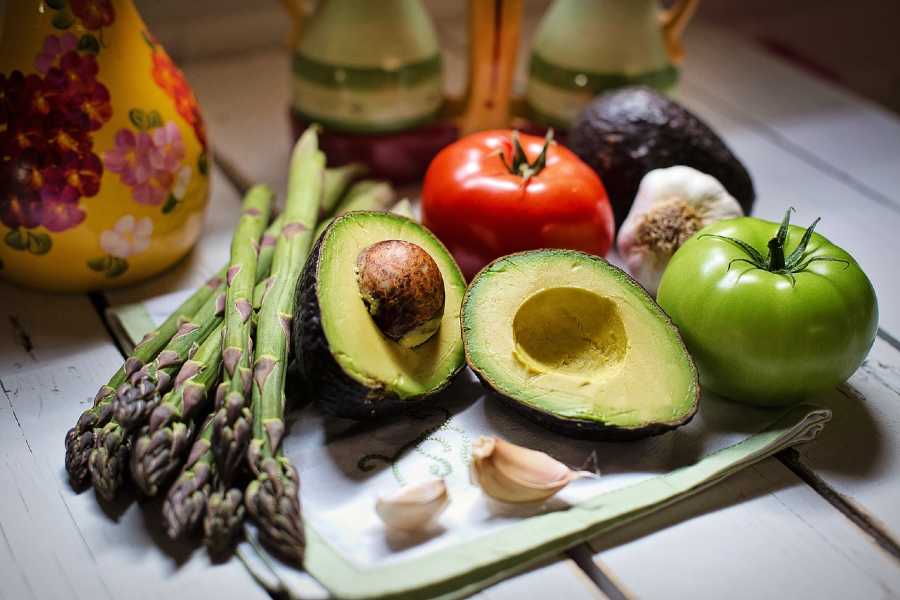 Choose Which Days You Want Your Meals
Now that you have all of your ingredients, it's time to choose when you want to cook your meals. This step mostly depends on your lifestyle and when you prefer to cook. If you like to take your time cooking, choose to make your meals on days that you know you'll be home, such as the weekend or work from home days.
If your goal with your meal delivery service is to have easy meals to make on the fly, then plan to make your meals on the days you have a lot going on, such as the days you work late, or your children have sporting events.
The biggest thing here is to make sure you use all of your meals. After all, you paid for each serving and wouldn't want the food to go bad. By planning out your week, you're much more likely to use all your meals instead of running into the issue of having leftover and uneaten food.
Gather the Ingredients
Now that it's time to cook your meal, the first step is to gather your ingredients. Depending on the meal provider you chose, this step will look differently.
If you chose a meal service that has pre-prepared meals, all you have to do is grab the meal you want to eat and follow the heating instructions. More often than not, all you have to do is put your meal in the microwave and eat your food once it's done heating.
For meal services that only deliver the ingredients for each meal, the gathering process looks a little different. Some meal delivery services package the ingredients for each meal in one container. This is probably the most convenient way of ingredient prepping because all you have to do is grab the box that contains that meal's ingredients, so no tedious searching is required.
Other meal delivery kits package each ingredient separately, so you have to do some searching to find all the ingredients you need. Luckily, the ingredients for each meal will be on the recipe cards (more on this below) so you can read off what you need and find it among your ingredients. To make gathering your ingredients for this type of meal plan easier, consider storing the ingredients for each meal together when you unpack your box.
Read the Instructions
Once you've gathered your ingredients, it's time to read the instructions for how to cook your meal. While some meal delivery services, the meal cards will be sent to you in the box that had the ingredients. Others, however, will only have their instructions online to cut down on paper waste.
Regardless of how you get your instructions, it's best to read the directions before you start cooking. That way, you'll be less likely to miss an ingredient, skip a step, or find yourself rushing to add something if some ingredients need to be added in quick succession.
If you're cooking alone, it's especially important to read the instructions beforehand so that you know what you're doing. But if you're cooking with a partner, both of you should review the instructions, and then you can split the tasks, such as one person cuts the vegetables and the other makes the sauce. Or, one person could read the instructions while the other adds ingredients.
It's also best to prepare your ingredients as you first read the steps so you aren't rushing when you cook. There are a couple of different ways to do this, such as cutting up all your vegetables beforehand or setting your ingredients aside in groups of when they go in or when you should prepare them. When it comes down to it, find out what works best for you in your kitchen.
Cook Your Meal
Now that you've read the instructions and prepped your ingredients, you can start cooking. This is likely the step that's the most fun, especially if you're cooking a meal that you've never made before. Just make sure you follow the instructions completely and are careful to use all the ingredients. You wouldn't want to accidentally miss an ingredient and miss out on a great part of your meal.
It's also always good to keep in mind that not every meal will turn out exactly like the picture. But, that's one of the best parts of cooking, you can have fun, laugh when something doesn't turn out, and still enjoy your food even if it isn't as pretty as the picture.
Enjoy!
The final step in cooking is to enjoy your food and relax. Now that you've spent time in the kitchen, you can sit down for a delicious home-cooked meal. Remember to keep note if you liked or didn't like something because that will influence the choices you make next week.
Final Thoughts
With a meal delivery service, cooking your weekly meals becomes fun and easy. The steps for choosing and cooking your meals are meant to be simple and hassle-free. And with this overview of how a meal plan works, you'll be a pro at selecting meals and cooking your dinners in no time.