Shall I Choose Prepared Meal Delivery Service?
For users in
-
Easy-to follow recipes
Healthy Lifestyle Diet
Variety of recipes
Spending hours in the kitchen to prep one meal is a chore, especially if you aren't someone who loves to cook. It's tiresome and frustrating, and the results aren't always that impressive. You're more likely to choose takeaway meals because they're convenient and require zero cooking. Takeaways, however, aren't healthy. Prepared meal delivery services, on the other hand, could be the answer to your problems. You spend less time in the kitchen but get to enjoy delicious meals. So, what are prepared meal delivery services, and why choose them?
Understanding the Simplicity of Prepared Meal Delivery Services
Meal delivery services have been around for several years and have become hugely popular. They're suitable for anyone, from singles to families, vegetarians, vegans, pescatarians, and everyone else. It works very simply: you sign up for the prepared meal delivery service and select your dietary requirements. You pick from a selection of recipes or dishes and the food is delivered to your door; you just need to reheat it. The entire process is easy but incredibly useful.
While services vary, you often receive high-quality dishes made with the best ingredients possible. These aren't takeaway meals, they're healthier and can be tailored to your specific dietary requirements.
Better Portion Control
Whether you're trying to lose weight, watch your figure, or just enjoy a good meal, portion control is important. Overloading or stacking your dinner plate with food can be bad because you're more likely to eat it all to avoid waste. That, however, isn't exactly good for your health or wellbeing and can quickly lead to you putting on the pounds. It's also not good for you psychologically because your mind gets used to and set on larger portions. It's an unhealthy notion of food.
Fortunately, prepared meal delivery services have the meals portioned out for your convenience. It helps those who're trying to lose weight and keep a close eye on what they eat. Having better portion control is crucial but something very few can achieve even by making meals from scratch.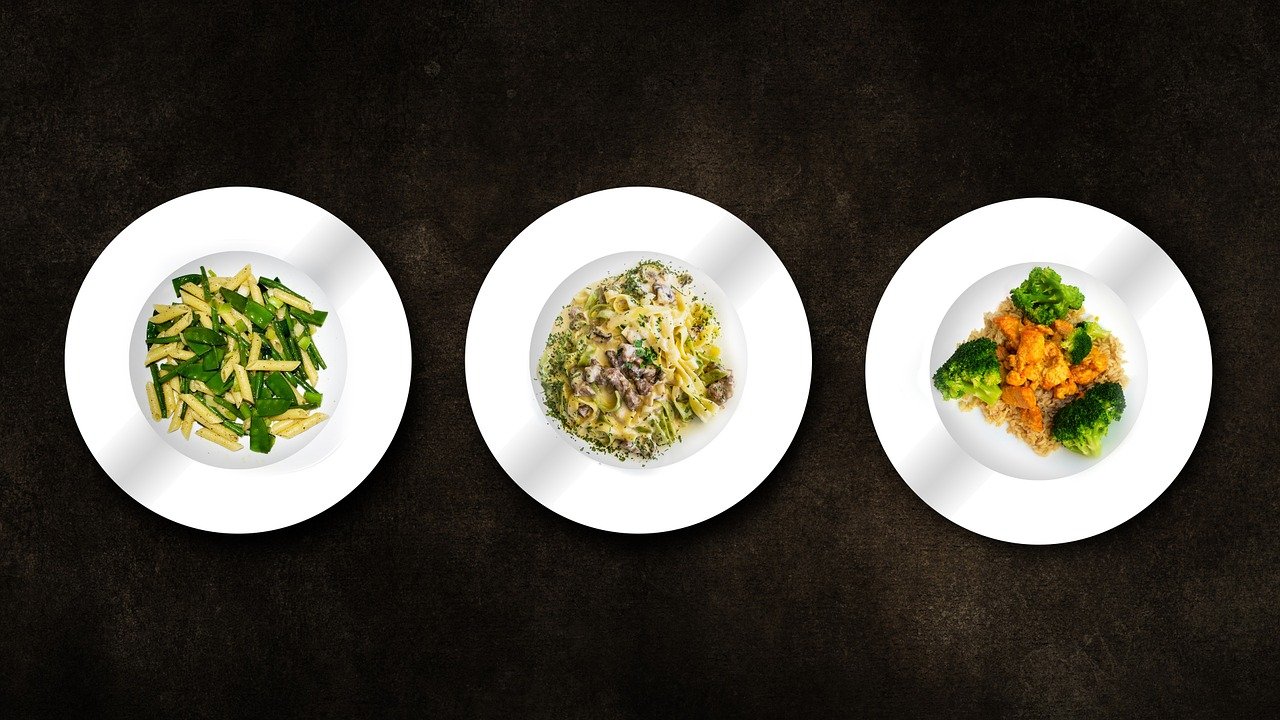 Greater Choice
It's difficult to plan out meals for 7 days. When you look to the local supermarkets for inspiration, it's typically the same items on the shelves. You can quickly run out of ideas and end up with the same unhealthy takeaway dishes. With prepared meal delivery services, you have a constantly changing menu.
You get to pick from a variety of meals, most of which, you probably wouldn't have thought about making at home. You can be adventurous and try new dishes or stick to something you know and love. It's fantastic because you can constantly have something different every week and every day. Prepared meal delivery services are especially useful for fussy eaters and those trying to stick with healthy dishes.
Less Time in the Kitchen
Making a meal from scratch is tiresome, especially when you have little time or patience for it. You have to plan and shop for the necessary ingredients, then spend time prepping the meal, and that's all before you cook it. On the other hand, prepared meal delivery services are brought right to your door. They're pre-made so there is nothing you need to do other than reheat the dish. It's very easy to do and everything can taste beautiful. Less time in the kitchen means more time to spend relaxing and enjoying downtime at home.
Affordable Subscriptions
A lot of people believe prepared meal delivery services are too expensive and not worth the money, but that's not true. While the costs might seem high, they're usually more affordable if you compare them with what you'd normally eat. For instance, if you dine out on takeaways or restaurant meals several times a week, there can be huge savings with prepared meal services. It's the same when you buy ready meals from the supermarket, the costs are typically higher.
On the other hand, prepared meal delivery services and subscriptions are reasonably priced and affordable. It's a useful way to save money and enjoy some delicious meals at home too. Plus, it's perfect regardless of age and diet.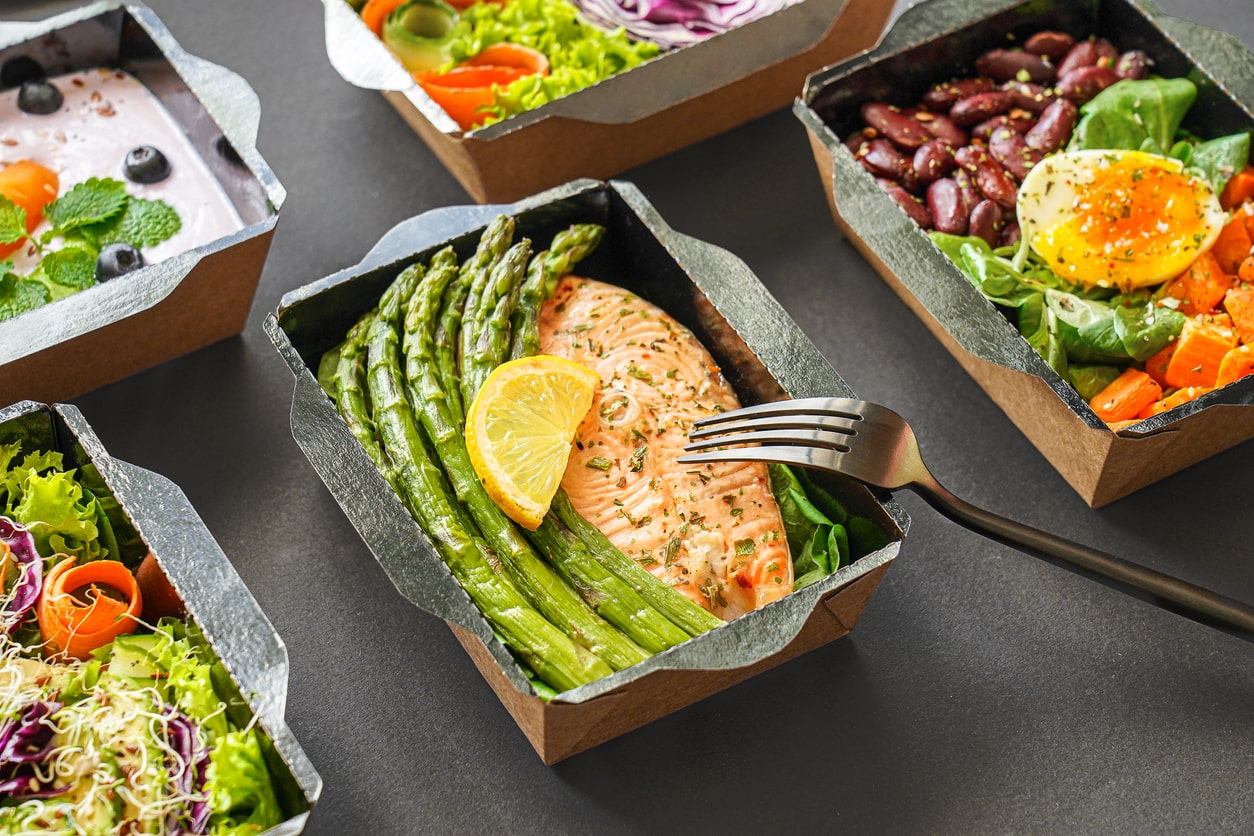 Reducing Food Waste
It's difficult to judge what's an appropriate portion size when making a meal. Whether you're making a meal for one or seven, it's easy to go a little overboard and end up with too much food. Sometimes, it can be used the next day or frozen but typically, most go in the bin. That is wasteful on so many levels and no one can afford to lose money. With prepared meals, you get a perfectly portioned plate of food. There is less waste and that's ideal, to say the least.
Makes Healthy Eating Easier for All
Let's say you want to get healthier. Prepared meal delivery services can be perfect because you have a wider range of healthy dishes to choose from. You can pick new dishes every day and get a suitable portion size too. Healthy eating can be far easier with prepared meals as you can keep an eye on the calorie count and know what exactly you're eating. It's a great way to eat better. You might even feel better about eating healthier too.
Are Prepared Meal Services Worth Trying?
You might think prepared meal services are grander takeaway or ready meals, but that's not the case. They can be far healthier and offer greater convenience, whether you're making a meal for 1 or more. Prepared meal services are useful. It isn't just the hype surrounding these subscription services, it's about taking the stress out of cooking, saving money, and enjoying delicious meals.
Top-rated Prepared Meal Delivery Services
A Viable Service for Everyone
Prepared meal delivery services have become a popular choice for millions because of how convenient they are. You can select from a variety of meals and get them delivered for an affordable fee. You only need to reheat the food; that's why more want to use these services. You can benefit from prepared meals because you get better portion control, eat healthier, have greater meal choices, and reduce food waste too. Prepared meal delivery services are great and can be an affordable alternative too.