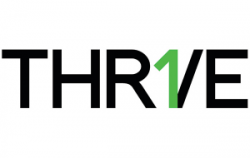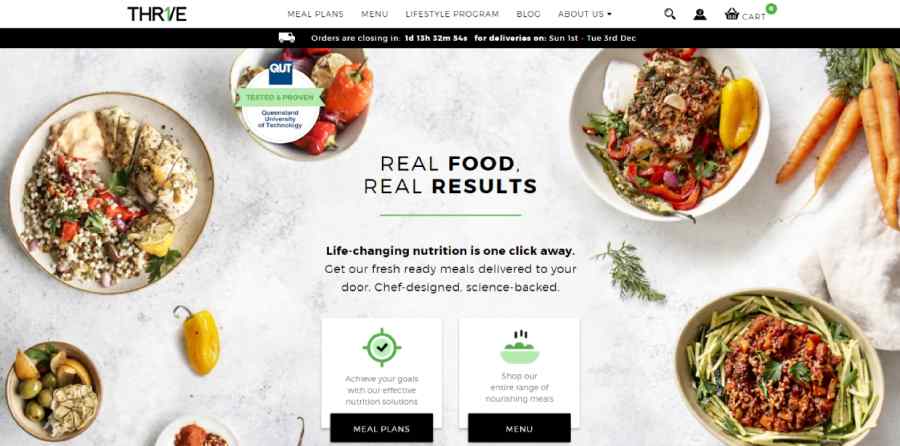 Thrive Meal Delivery Services Review
PROS:
Meal plans backed by science
Choose from low carb, low sugar, or low calorie meal plans
Weekly or fortnightly options
Meals ready in minutes
Free shipping on orders over $49
Clean foods free from nasties
CONS:
Doesn't deliver to all seven states of Australia
Unique Features
Thrive is more than just a meal delivery service, they offer an entire 8-week life transformation process to help you get in the best shape of your life. There's more than just healthy meals to Thrive. They offer a fitness and supplement regimen as well, covering all your health and fitness bases.
Back to top

↑
Overview
Thrive was created by Josh Sparks, former CEO of Thom Browne New York and Sass & Bride, and former Managing Director of Urban Outfitters, but lifelong health and fitness enthusiast.
You can either choose to use the 8-week intensive nutrition and training jumpstart to fitness or stick with just the meal delivery plan.
Back to top

↑
Meal Types Available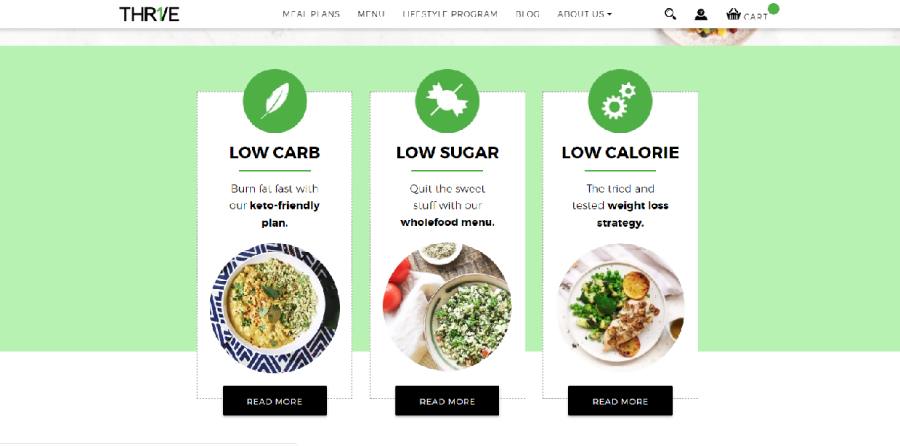 Back to top

↑
We receive advertising fees from the service providers we rank below. Advertising Disclosure
learn more