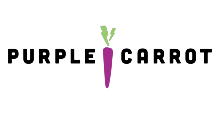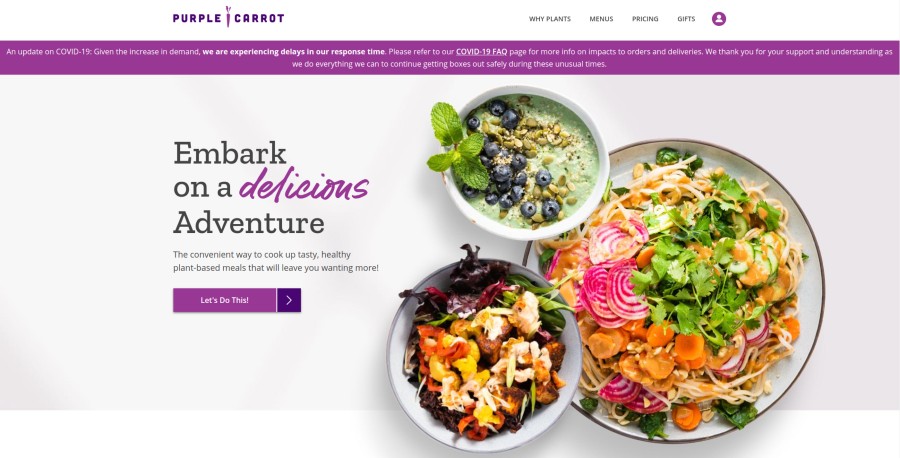 With so many meal delivery services to choose from, Purple Carrot stands out as one of the top options for those following a plant-based diet. Highly specialized in plant ingredients, this company offers super tasty and exceptionally nutritious meal plans at great prices.
What we liked about it:
One of the best meal deliveries for plant-based diets;
A rich and varied range of delicious recipes from around the world;
Highly customizable meal plans for protein, gluten-free, and more.
Purple Carrot Meal Review
PROS:
Healthy, plant-based meals
Lots of variety in the recipes
Four different plans to choose between
A wide range of flavors from around the world
Skip, cancel, or adjust your plan any time
Strong customer service
CONS:
Only plant-based ingredients
We receive advertising fees from the service providers we rank below. Advertising Disclosure
learn more