Lite n Easy Meal Delivery Service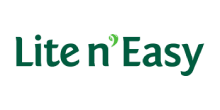 Eating healthy and losing weight isn't an easy thing to do on your own. Lite n Easy helps you to make a plan that fits you personally. No two bodies are alike, and they all have different needs, especially when it comes to weight loss.
Lite n Easy has you take a short questionnaire and gives you recommendations on which meal plan to choose that will help you the most. The questions include your goals, whether you want to lose weight, improve your health, or are just looking for a convenient meal plan. You will also be asked your age, weight, height, and gender along with a few other questions. Then you can get a meal plan tailored to your needs.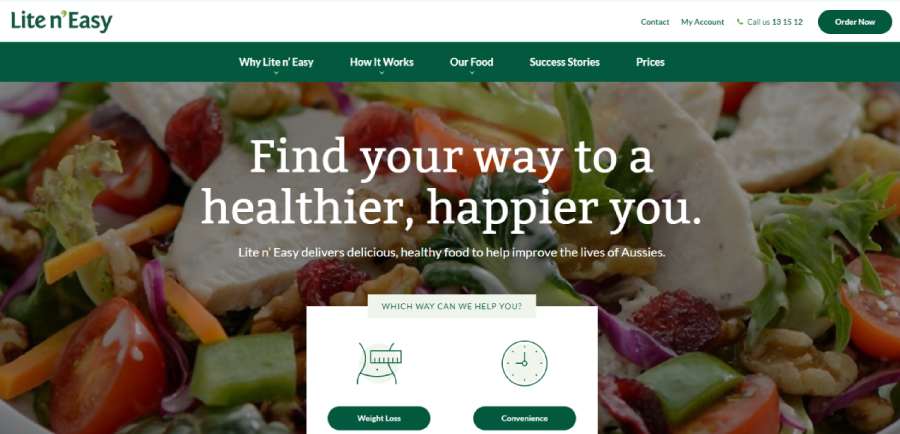 PROS:
No contract or joining fees
Money back guarantee
Many proven weight loss success stories
Choose a meal plan based on your goals
Meals plans for a full menu or just dinners
Packaging keeps your food fresh until you get home
Choose from over 100 meals
No prepping, cooking, or cleanup required
CONS:
Could use more fresh options rather than frozen
We receive advertising fees from the service providers we rank below. Advertising Disclosure
learn more